1 min read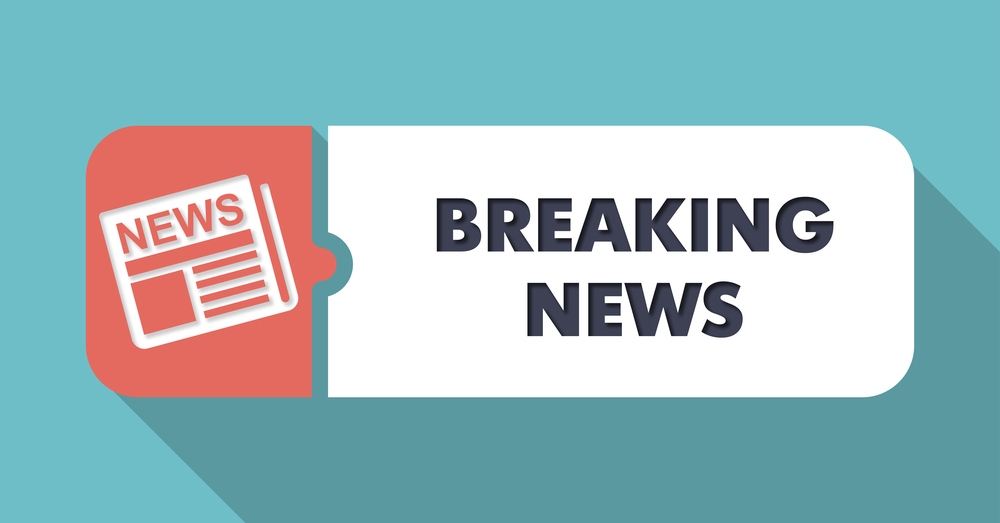 The Centers for Disease Control and Prevention (CDC) is tracking an outbreak of monkeypox that has spread across several countries, including the United States. The CDC is urging healthcare providers in the United States to be alert for patients who have rash illnesses consistent with monkeypox.

NextGen Office EHR/PM urges clients to remain up to date on the latest information from the CDC on signs and symptoms, prevention, and treatment.

Monkeypox Vaccine Update

The American Medical Association (AMA) added two new CPT codes to describe the two smallpox and monkeypox virus products currently available for vaccines on Friday, July 29, 2022.