RCM Billing Services
Streamline Billing Operations, Increase Profitability and
Grow Your Medical Practice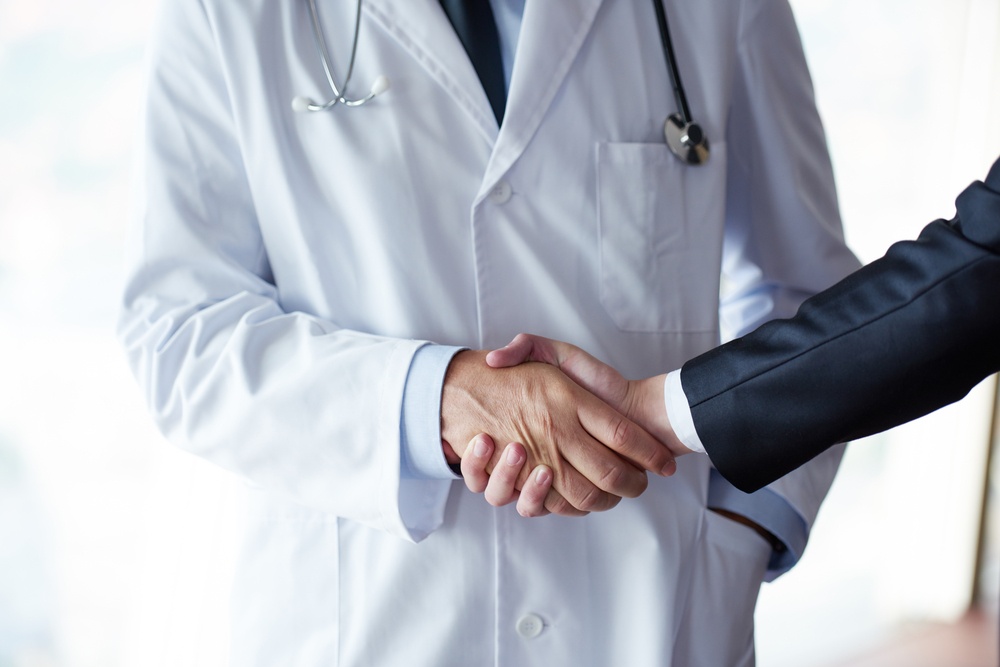 capture more revenue faster with NextGen Office
Never has there been a better or more urgent time for medical practices like yours to outsource their billing department. Staffing shortages, reduced productivity, increased workloads, lost revenue, and decreased patient satisfaction have resulted in provider burnout leading to negative outcomes across the board.
As your billing partner, we'll be able to recover revenue more efficiently, and with less loss - plus, we'll take the heavy lifting out of the claims appeals process. Our billing expertise can make a huge difference in your ability to provide your patients with accurate billing information, and your staff the relief in workload they need to help drive the short - and long-term success of your practice.
AVS Medical provides medical practices with expertise and tools of a dedicated billing partner. We do the research into technology, host the resources, and align ourselves with a long-term, self-funded healthcare technology partner to support your practice as it grows.
Let's talk about how we can help you streamline billing operations, increase profitability, and grow your practice.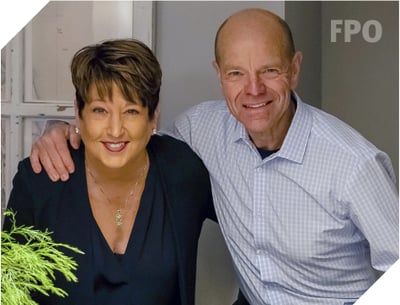 The Evolution of Our RCM Service
Lloyd Morris is the president and co-owner of AVS Medical. Lloyd and his wife Cindy started the company in their living room.
AVS Medical is truly a family-owned business. Five of the Morris's six children have worked for the company at one time or another. AVS Medical is now in its 27th year with seven employees working from home offices throughout the U.S.
A NextGen Office business partner, AVS Medical has successfully evolved with the ever-changing healthcare marketplace. They achieved success with many years in the medical billing, practice management, and EHR business.
The onset of Meaningful Use—a CMS program which begin in 2011 to promote adoption and effective use of EHRs—became the catalyst for the growth of AVS Medical. At the right moment in history, the company was positioned to provide physician practices with an EHR, installation, onsite training, and ongoing consulting and support. AVS Medical then added revenue cycle management (RCM) and medical billing to the roster of services they offered.
Lloyd and Cindy turned their focus to finding vendors with whom they could partner. They looked for vendors that had the right product—one that was in demand and would enable them to grow and scale their business more easily. That's when they found NextGen Office.
"NextGen Office is a great platform to grow our RCM business," says Lloyd. "It is an
all-in-one integrated platform, including the clearinghouse. Because of that, we see
NextGen Office as the perfect solution for a busy practice that's struggling with
in-house billing and looking to outsource," explains Lloyd. "As an all in one solution,
NextGen Office provides significant savings to our end users," he says.
Lloyd estimates that having a clearinghouse integrated with NextGen Office results in
an average savings of 20% for their clients. The Merit-Based Incentive Payment System
(MIPS) dashboard, inclusion of clinical quality measures, and reporting features also
eliminate significant costs to clients. Previously these practices had to pay for third-party
integrations to extract and report data.
More recently, AVS Medical has renewed its focus on RCM services. They work in
coordination with a third-party RCM services provider to provide billing and other revenue
cycle support services to their clients. NextGen Office enables clients of AVS Medical
have full transparency into the RCM service provider's efforts. That makes it easier for
AVS Medical to market both NextGen Office and RCM services to prospects.
Free Download
Improve Practice Efficiency: 7 Revenue Cycle Best Practices
Consider a new approach to your revenue cycle
DOWNLOAD NOW