Telemedicine and telehealth are the hot new buzz words in health care today. Driven by strong patient demand and large, national health care organizations the ability to have a telemedicine platform in your cloud based EHR is now a necessity.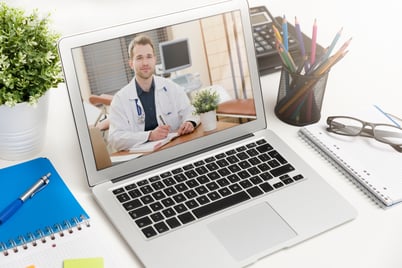 Please join us for this short, informative webinar on the benefits of how telemedicine can benefit your patients and your practice.
About the webinar:
This webinar covers trends related to telemedicine software and explains how virtual visits can expand patient access and increase practice revenue. Also discussed: the future of telehealth, reimbursement resources, how you can perform virtual visits through our cloud based NextGen® Office EHR or through the patient portal side of the software.
Download the Webinar Slides Here!
Interested in NextGen Office?