Reduce patient no-shows: Schedule text message and/or email reminders to be sent to patients before their appointments and increase confirmations with a click of a button.
Patient satisfaction and retention have never been more important for a medical practice. Our current healthcare situation, the increased use of technology/smartphones by patients of all ages is driving demand and expectations that your practice uses standard tools such as automated appointment reminders.
In the NextGen Office cloud based EMR you can quickly and easily set email and or text message appointment reminders on a schedule that works best for your office.
Once the patient confirms or cancels their appointment status is updated in NextGen Office, providing you with the peace of mind and knowledge that their needs and expectations are met and that a valuable appointment slot won't be missed.
Text Message Example: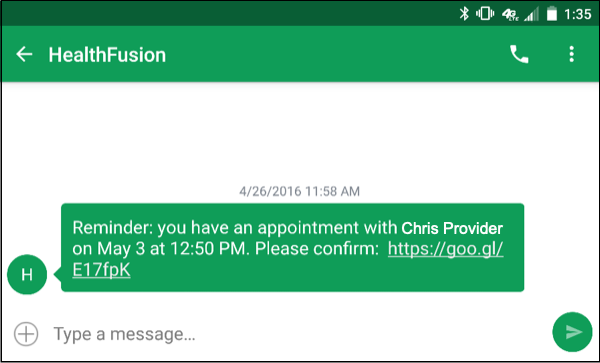 Confirmation Message Example: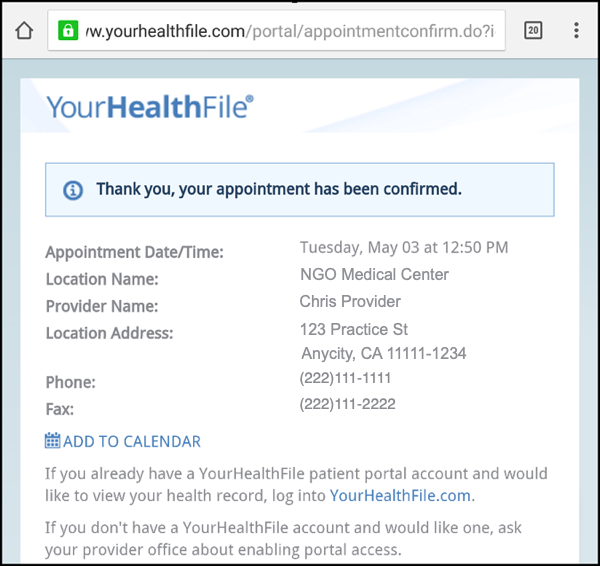 Email Appointment Reminder example: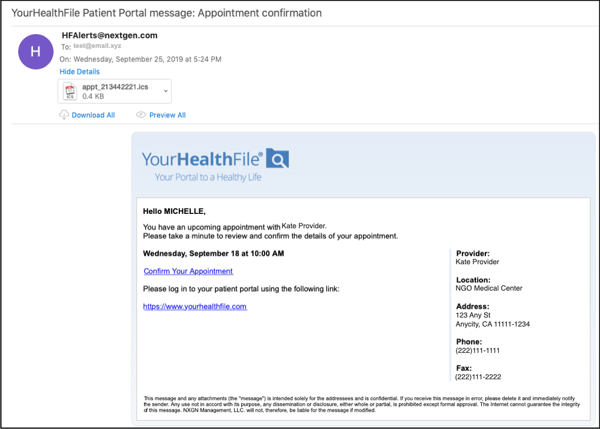 appointment confirmation email
Once patient confirms their appointment they receive a second, confirming email prompting them to go to their NextGen Office Patient Portal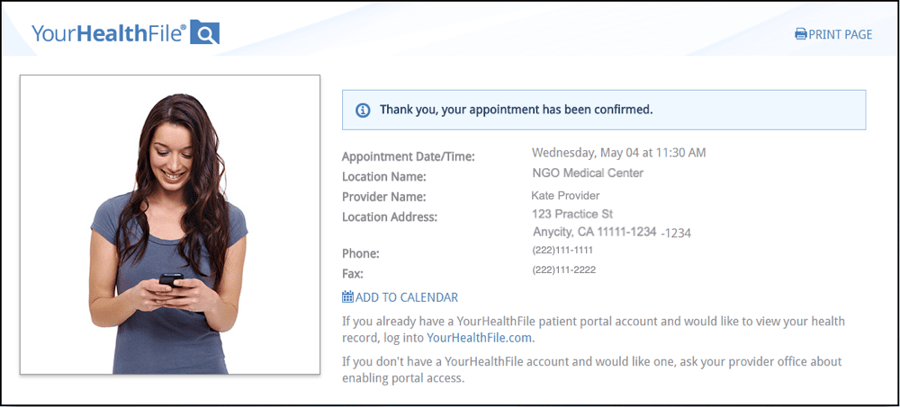 .
Benefits
Reduce no-shows and cancellations
Increase office efficiencies – call only non-confirmed patients


Increased Patient Satisfaction



Increased Patient Retention
Watch the Demonstration below to see how it all works!
See Why NextGen Office is the Top Ranked Cloud EMR