Using our cloud-based NextGen Office (formerly Meditouch), care facilities gain the fully integrated EHR, practice management and billing solution needed to keep up with increasing patient and practice demands. Tailored to the needs of any specialty-and fully functional on major tables, such as the iPad-our convenient, intuitive solution enables data sharing across systems and streamlines work flows. Our simple solution is easy for everyone to use- from office administrators, to clinicians.
Quick, Specialized Charting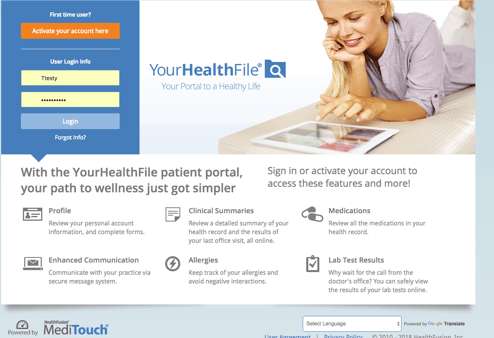 The clean, simplified design of NextGen Office is easy to learn and use for all clinicians. Our solution features versatile specialty templates, customizable interfaces, and built-in chronic care management functionality. All of these help caregivers quickly treat and chart a wide range of patients, conditions, and age ranges at the point of care. This way, clinicians can spend less time on paperwork and after-hours charting, and more time with patients. Plus, NextGen Office users can easily conduct virtual office visits, making access to care convenient regardless of the patient's location!
Simplified, Quality Reporting and Enhanced Efficiencies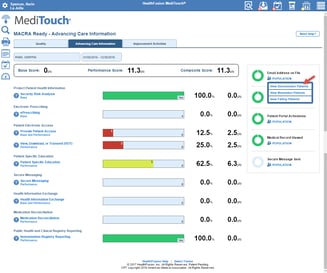 Using NextGen Office, your practice can meet quality measures and reporting requirements with greater ease and less stress.NextGen Office features practice management and business intelligence dashboards that help you better understand your practice performance, identify clinical and operational problems and improve decision-making. The solution also includes the NextGen Patient Portal, which offers integrated payment capabilities to help you improve patient satisfaction while accelerating payments. Altogether, these capabilities can help simplify business processes, identify and close workflow gaps, and increase revenue for your practice.Our built-in MACRA dashboard automatically flags troubled patients, helping the care team enhance care and increase your practice's quality scores.
Full Integration - Cover all of your Clinical and Financial Needs!
NextGen Office fully integrates with our EHR, Practice management, patient portal and clearinghouse solutions to help users:
Enhance patient care and improve efficiencies by streamlining workflow
Reduce total cost of ownership
Increase revenue and accelerate payments
Improve patient and physician satisfaction by alleviating burnout