Decreasing reimbursements and high deductible insurance plans mean today's practice must take advantage of technology to ensure staff is working at full efficiency.
One of the most effective and often underutilized software tools available to most practices today is a real time insurance eligibility verification service found in most major cloud based EHR and Practice Management software solutions.
The first step in a healthy revenue cycle is the proper utilization of real time insurance eligibility software which can substantially reduce denials and claim rejections upfront. Ensuring that your front office staff has the right software tools for the job is key in increasing office efficiency, revenue generation and most importantly - great customer (patient) service.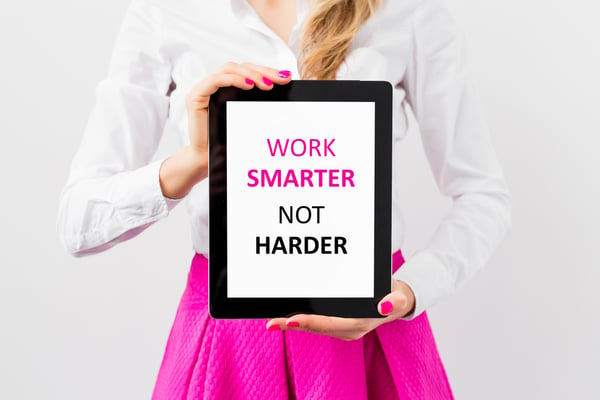 The first interaction your staff should have with a patient whether it's on the phone or in person is to gather their current demographic and healthcare coverage. Due to overworked staff and or poor organization this doesn't always happen, resulting in rejected claims due to eligibility.
In addition to lost revenue from claim rejections your practice's online reputation is heavily influenced by customer service. In today's connected world medical practice reviews and patients conducting searches ahead of time are commonplace. It's equally vital that your front staff is providing the best customer service with the least amount of hassle. A recent Journal of Medical Practice Management found that 96% of patient complaints are related to customer service and only 4% due to quality of care.
Consider the impact to your cash flow. The average practice submits over 80 claims per day but only about 50% of the accounts receivable are collected after 30 days. And according to CMS a practice can have over 30% of it's claims denied or rejected the first time they are submitted. It's estimated that doctors lose up to $125 billion a year due to poor billing practices.
Automated insurance eligibility verification software simplifies the billing process by giving you real time information and decision making on eligibility and benefits, copays, coinsurance and deductibles.This greatly reduces staff stress, increases their efficiency and leads to happier patients.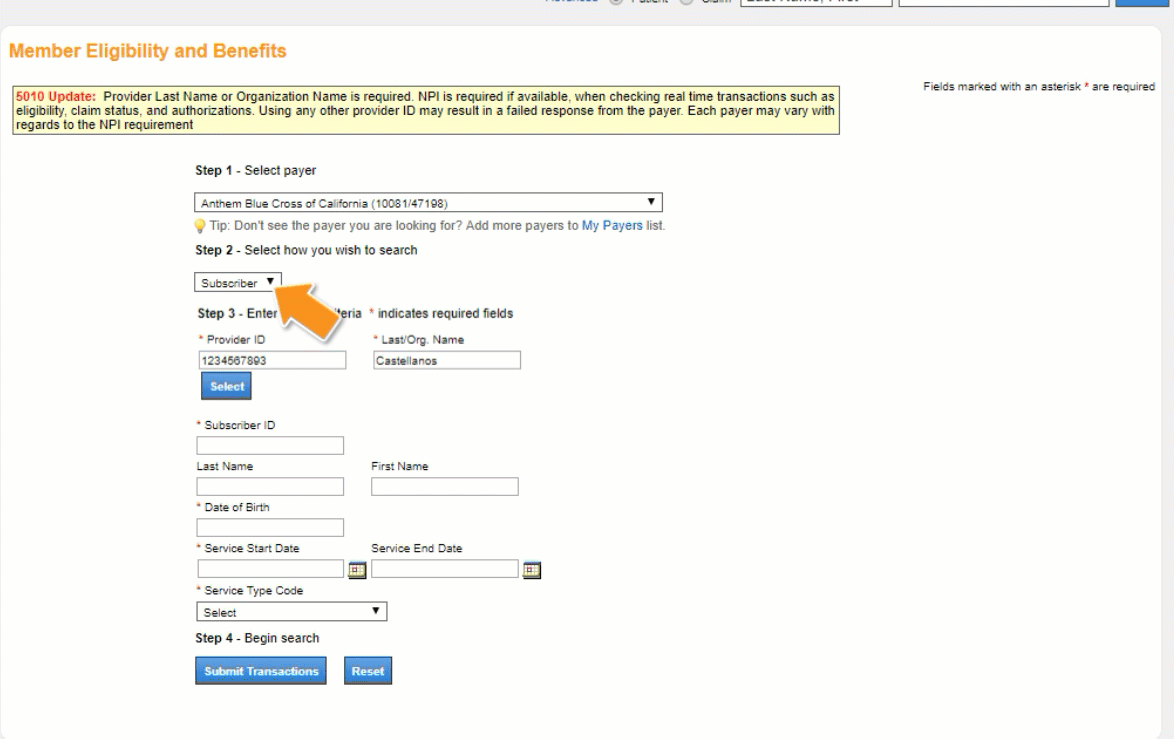 In the case of the NextGen Office EHR your staff can also easily create a 100% accurate patient chart from the eligibility check - eliminating costly and time consuming errors associated with manual entry of registration data.
Want to find out how NextGen Office EHR Verification can help your practice?