In our last webinar we focused on claim denials at the beginning of the Revenue Cycle Management: The eligibility process and other front desk related processes.
If you didn't get a chance to see that webinar you can click here to see a replay.
In this webinar, presented on September 18th at 1 PM EDT we're going to dive further into the revenue cycle and look at coding related denials.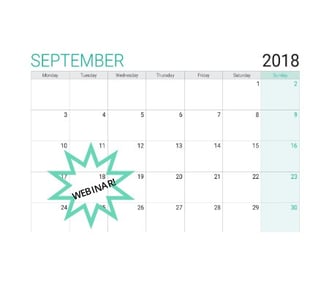 Ryann Philpott, the eMDs RCM manager will share her wealth of knowledge and experience gained from managing an enterprise level central billing office. eMDs bills out over $600 million a year for their clients.
Ryann has seen it all and will present what she and her team see on a day to day basis and provide you with hard facts needed to reduce your claim denials. You will learn how to solve problems with revenue cycle management strategies and the best practices to implement in your office.
Whether you're doing your own billing in house or have been considering outsourcing to a revenue cycle team, this webinar is for you!