A Better Way to Practice
Practice Partner is a leading fully-integrated EMR and practice management solution designed for a wide-range of specialties and sizes.
Built to work for the physician
Highly-configurable system allowing physicians and office staff to tailor the workflows and specifically the note-taking process to their preferred style.
A flexible solution that can be implemented as a complete billing, scheduling and EMR solution or implemented individually if you wish to keep your existing practice management system in place.
E-MD's Practice Partner will enable practices to enhance care quality and streamline workflows.
Additionally, the Practice Partner EMR solution has attracted an exceptionally knowledgeable community of users that share tips and tricks of the solution on a daily basis. Once utilizing the Practice Partner system, you are instantly connected to a community of users that will help you obtain your care quality and workflow goals.
One Touch Sets Everything in Motion
Practice Partner with Bright Note Technology uses dynamic processing power to instantaneously populate patient data across the entire chart from a single note. Bright Note Technology's intuitive design helps physicians feel more comfortable with using an EMR to care for their patients.
It all starts with one note. Using their preferred charting style, physicians and other providers can capture data in a single screen note. Then, with one touch, searchable patient data instantly synchronizes across the complete chart.
Today's practices need to be connected to the wider community. Practice Partner Connect™ enables physician practices to exchange data with other practices, patients, hospitals, pharmacies, payers and much more. This connection facilitates health information exchange, a requirement for meeting "meaningful use" and receiving incentive payments under the American Recovery and Reinvestment Act (ARRA).
Send orders and receive results, all electronically. Exchange clinical data with the hospital. Send prescriptions electronically and receive refill requests electronically. Exchange clinical data with colleagues outside your practice and ease the referral process. Get real-time insurance eligibility information, including formularies.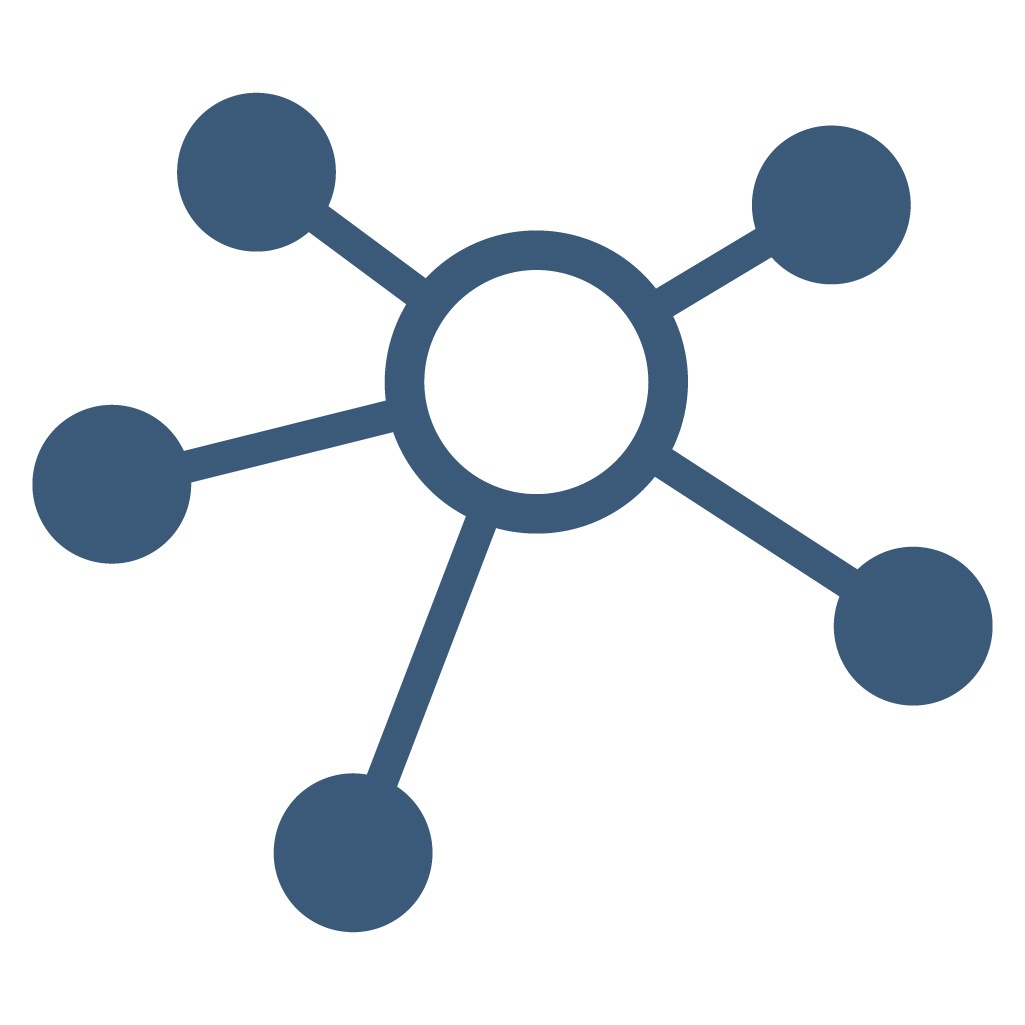 Interested in Practice Partner?