MIPS
MIPS brings new challenges to the medical community. With AVS Medical
MACRA/MIPS Consulting, ensure your practice is ready to participate!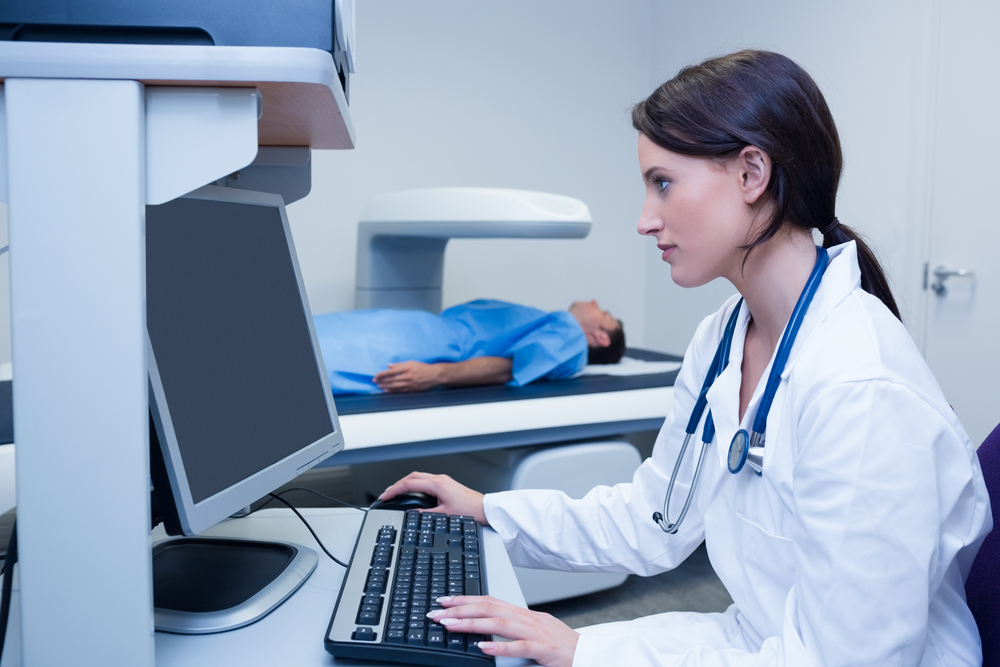 Consulting
AVS has prepared a package of professional services to assist practices that would like help in meeting MACRA/MIPS.
Basic education of Meaningful Use/ MIPS Objectives
Analysis of the status of client's system and current workflow

Training to configure your EMDs EHR correctly to comply with the MIPS objectives

Training to make needed workflow changes so that data capture is accurate

A build-check to confirm that the configuration has been completed accurately

Training on sample EHR Performance Metrics and CQM reports
Learn More About MIPS Consulting
Explore MIPS Measures and Tools
Our consulting package will assist you in navigating all the necessary MIPS requirements for your practice. We will walk you through running your MIPS reports, assessing each required measure so that you know where you stand, teach you how to improve on those measures and even help you submit your data when ready!
The following tool has been created to help you get familiar with the different measures you can submit and prepare for the year. It's for planning purposes only and will not submit anything to CMS.
Learn More about MIPS Reporting with NextGen Office EHR